Our friendly team is excited to meet you! When you visit our office, you can count on us to treat you like family, taking the time to get to know you and make sure you feel comfortable while we provide you with the highest possible quality of care. We invite you to call us at 623-435-0553 to learn more about our services and schedule your appointment with Dr. Alan Persons, our experienced dentist in Glendale, Arizona.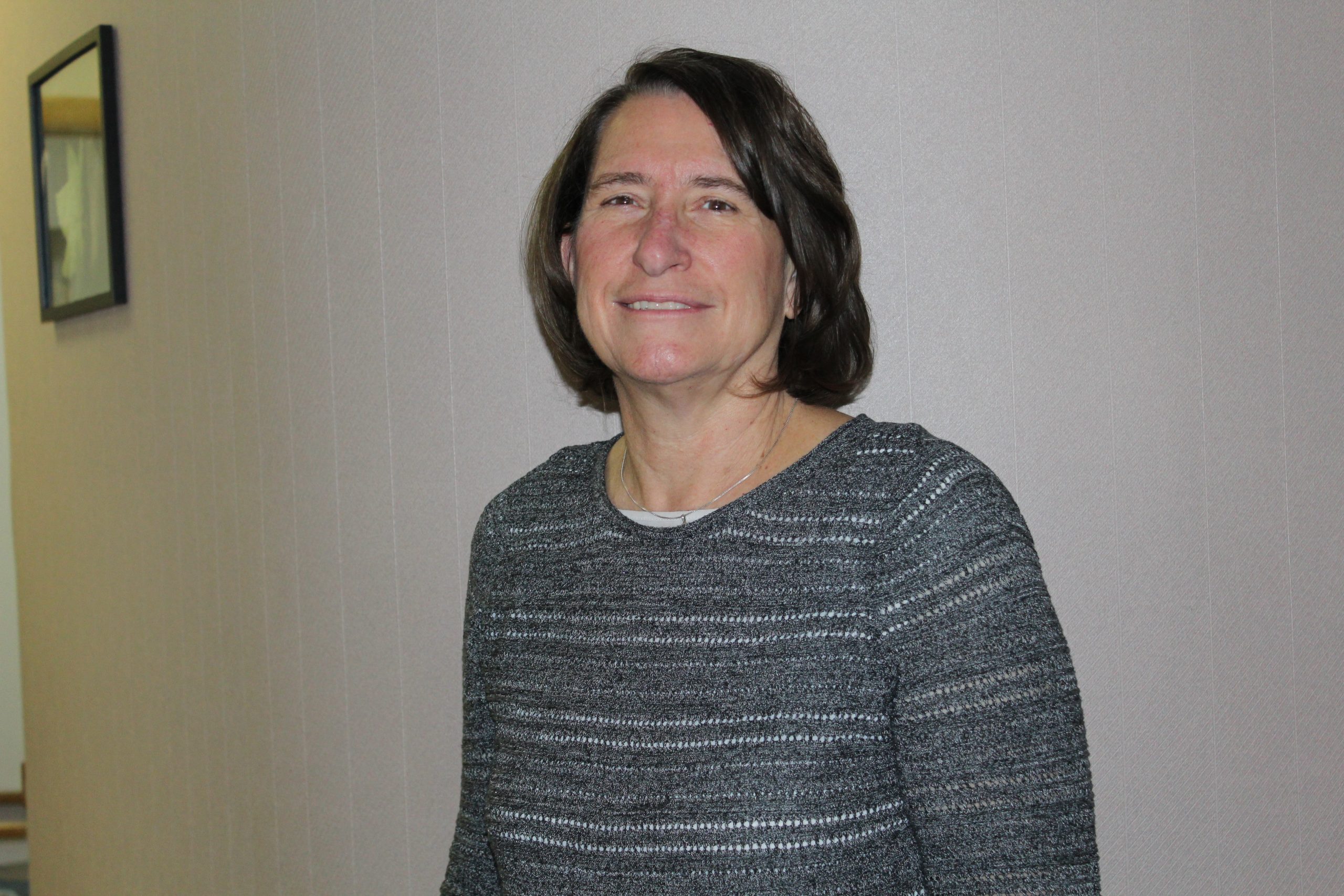 Valorie – Office Manager I have been working in the dental field for over 40 years. I learned to assist and take and develop X-rays. When the laws changed, I went to Phoenix College and took the X-ray certification class and got X-ray certified. In 2005 when my husband opened his own dental practice on 43rd Avenue and Peoria, I was the receptionist, assistant and had our children in the back room to care for while getting the practice started. We have patients today who still come and comment on those good ole days. Now our daughter is the hygienist! We moved to this location in 1988, so have been in this location for over 30 years. I enjoy spending time with my husband, Dr. Persons, and our five children and 12 grandchildren. We have been very blessed. Our children all live close so we get together often. I enjoy camping, baking and doing family history.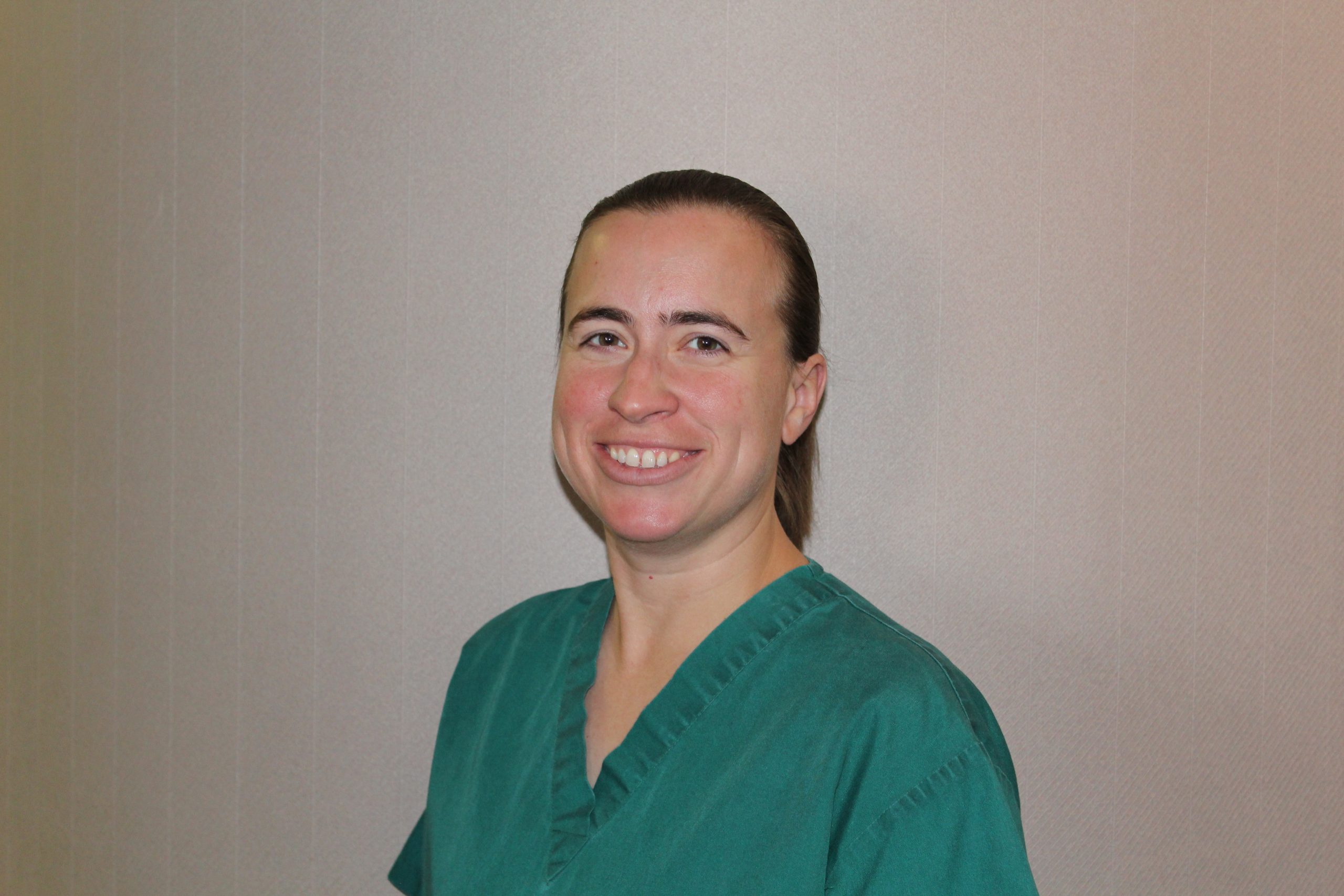 Becky – Registered Dental Hygienist As Dr. Persons' daughter, I grew up in the dental office. I worked up front and helped out in the back office when I was in high school. After attending Glendale Community College, I attended Rio Salado School of Dental Hygiene and received my degree as a Registered Dental Hygienist in 2002. I love getting to work with my dad and seeing the same patients for many years, as well as meeting new patients. When I first graduated, I enjoyed working for over six years as a part time hygienist in a pediatric dental office. Now, when I'm not working, I enjoy reading and spending time with my husband and our four children.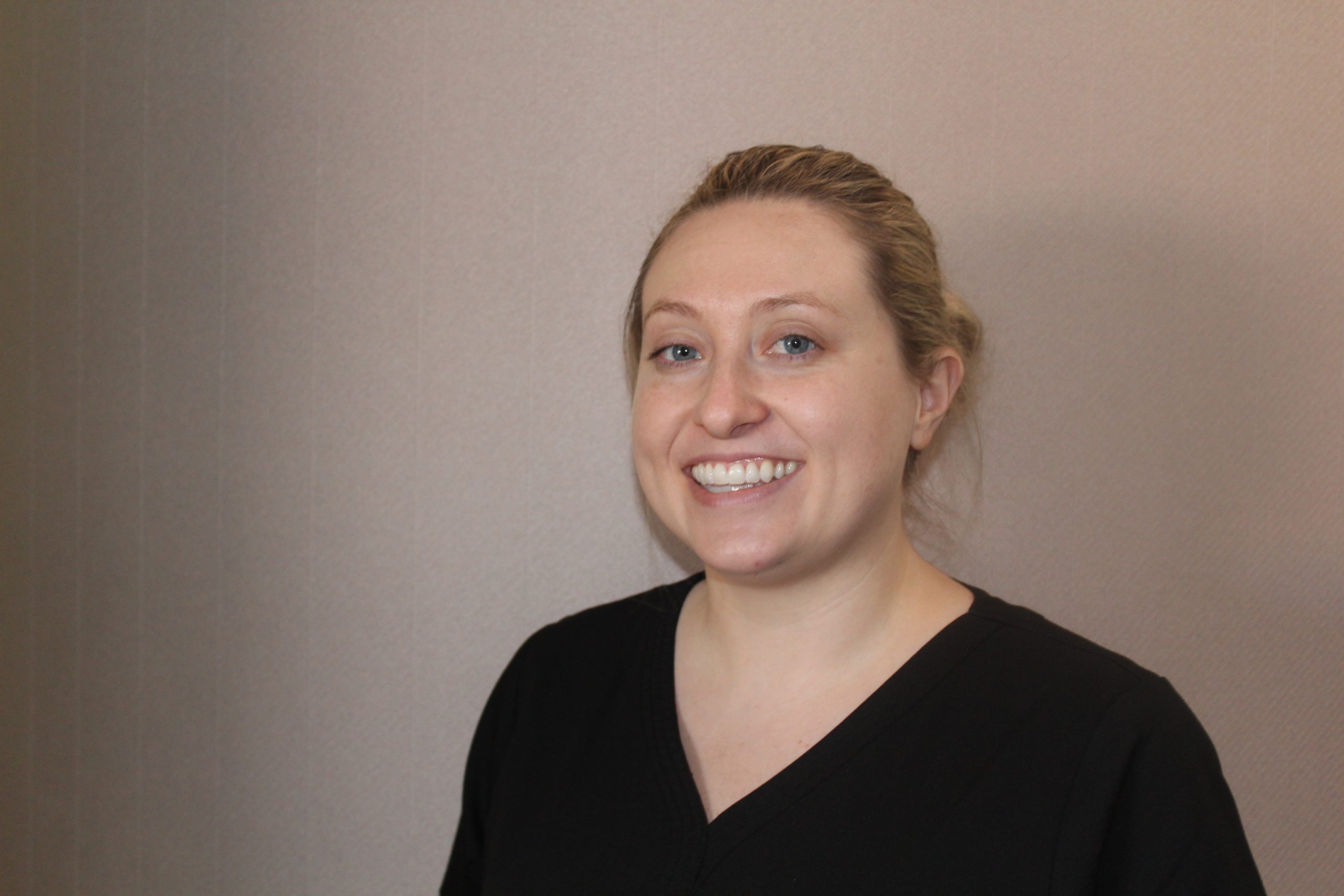 Danielle – Registered Dental Hygienist
Smiles are a universal way of communicating and as a dental hygienist I love helping my patients keep their smiles healthy and beautiful. I grew up in Boise, Idaho. I graduated from Eastern Washington University in 2013 with my bachelor's degree in dental hygiene. Since graduating I have worked in private practice dental offices as well as in public health. It is very important to me that all my patients have a positive experience in the dental chair. I love to hear my patients tell me their dental cleanings were comfortable and pain free. I'm a new mom. I enjoy cooking, hiking and spending time with my wonderful family.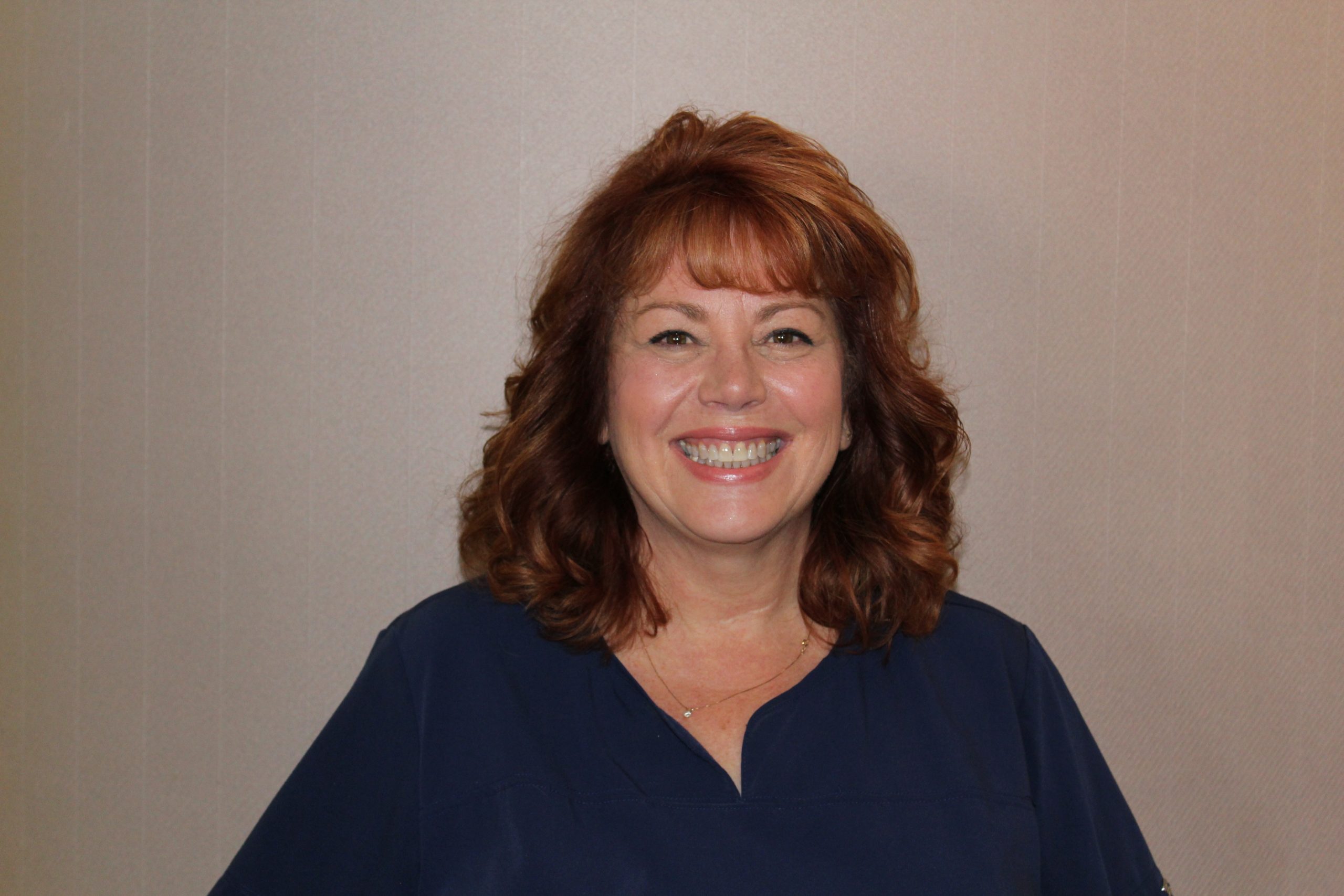 Tammy – Registered Dental Hygienist Interacting with my patients is the best part of my day. I enjoy learning about my patients and feel they always have something to teach me. I love being a dental hygienist and part of the dental team. I have been a hygienist for over 18 years. I joined Dr. Persons' practice in December of 2010. In my spare time away from the office, I enjoy spending time with family. I have been married for over 30 years and have two sons and a daughter-in-law. I enjoy traveling to our timeshare in Carlsbad, California.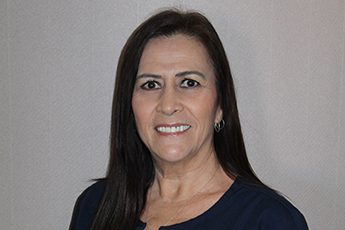 Sandy – Dental Assistant I have been working in dentistry for over 20 years and joined the team in December of 2010 as a certified dental assistant. I really enjoy working with Dr. Persons, and I love working with our patients and understanding their needs. I enjoy interacting and completing patients' treatments and seeing the difference it makes. In my spare time, I enjoy reading, traveling to the beach and camping with my loving husband of over 30 years. We have three children and one grandson, whom I love watching grow every day. My family and I currently reside in the city of Glendale.